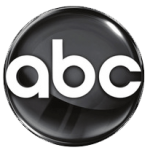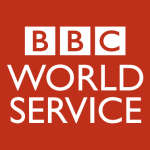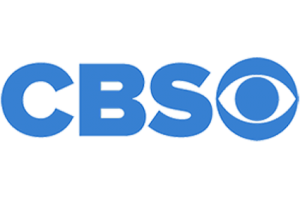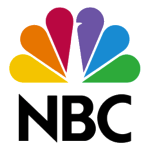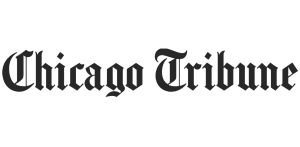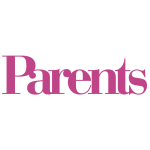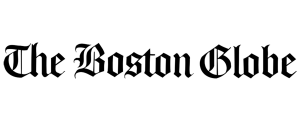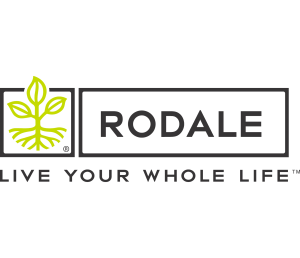 In today's increasingly interconnected world, how do we prepare our children to succeed and to become happy, informed global citizens?
A mother of three, Homa Sabet Tavangar has spent her career helping governments develop globally- oriented programs, advising businesses on how to thrive abroad, and more recently, she works with schools to develop global competencies. In Growing Up Global, Tavangar shares with all of us her "parenting toolbox" to help give our children a vital global perspective.
Blog: sharing ideas, resources, trends..
This book is, by far, the best book I've ever read…
January 30, 2015
-
… about early elementary global education. … It's a wonderful thing to receive such amazing accolades for our new book, The Global Education Toolkit for Elementary Learners, especially when coming from such a respected source as Dr. Jessie Voigts of WanderingEducators.com (and many others, like Ken Kay, Yong Zhao, Tony Wagner, Heidi Hayes-Jacobs, School Library…
Teach Kids About Africa As If Our Lives Depend Upon It – And Maybe They Do
November 20, 2014
-
On top of the sheer panic unleashed by the spread of the Ebola virus from West Africa, an astonishing amount of ignorance has reared its ugly head. As some have commented, this ignorance may be more dangerous to millions of people than the actual virus, and the unfamiliarity could even make matters worse, by focusing…
Links to Articles by Homa





Homa's work in Global Education with Pulitzer Center featured on National Public Radio with journalist Paul Salopek.
NBC10 Feature
"New Book Offers Advice On Raising Kids To Be Global Citizens." Homa visits the set of Philadelphia's NBC10 to share some easy-to-try resources and tips from Growing Up Global.
Praise from Jane to Rainn
From Jane Goodall, PhD, DBE - Founder, Jane Goodall Institute & UN Messenger of Peace:
"Growing up Global' offers fascinating ideas for giving young people opportunities to become truly global citizens. Learning about the customs and culture of others around the globe enriches our lives so much and can only lead to better understanding and cooperation for generations to come.
From Rainn Wilson
: "The Office" star Rainn Wilson Tweeted to 2+ million Twitter followers:
"RT @RainnWilson: Parents of future world citizens. Dig on this awesome new book that raises children to be at home in the world - http://bit.ly/j9jzh"
From Tony Wagner, author of Creating Innovators and The Global Achievement Gap "Homa Tavangar is one of those rare individuals who both speaks and writes eloquently about what it means to prepare young people to be true world citizens. She has much to offer community and civic leaders, parents, and educators and has my highest recommendation. Her book, Growing Up Global, makes a unique – and much-needed – contribution at the intersection of parenting, education and global know-how."
Interested in having Growing Up Global come to life at your conference, school, church, workplace or benefit event?
Presentations include robust visual materials and address issues of global learning, diversity, team building, and more. Contact Homa to learn more about tailored presentations and why audiences are unanimously enthusiastic about them.